Akshar Precision Tubes Pvt. Ltd. [APTPL]
Renowned ASME, IBR, EIL, PDIL approved Manufacturer & Exporters of Studded Tubes, Finned Tube, Heat Exchangers, ACHE, ACC, APH, Heaters, WHRB, HRSG & Boiler parts.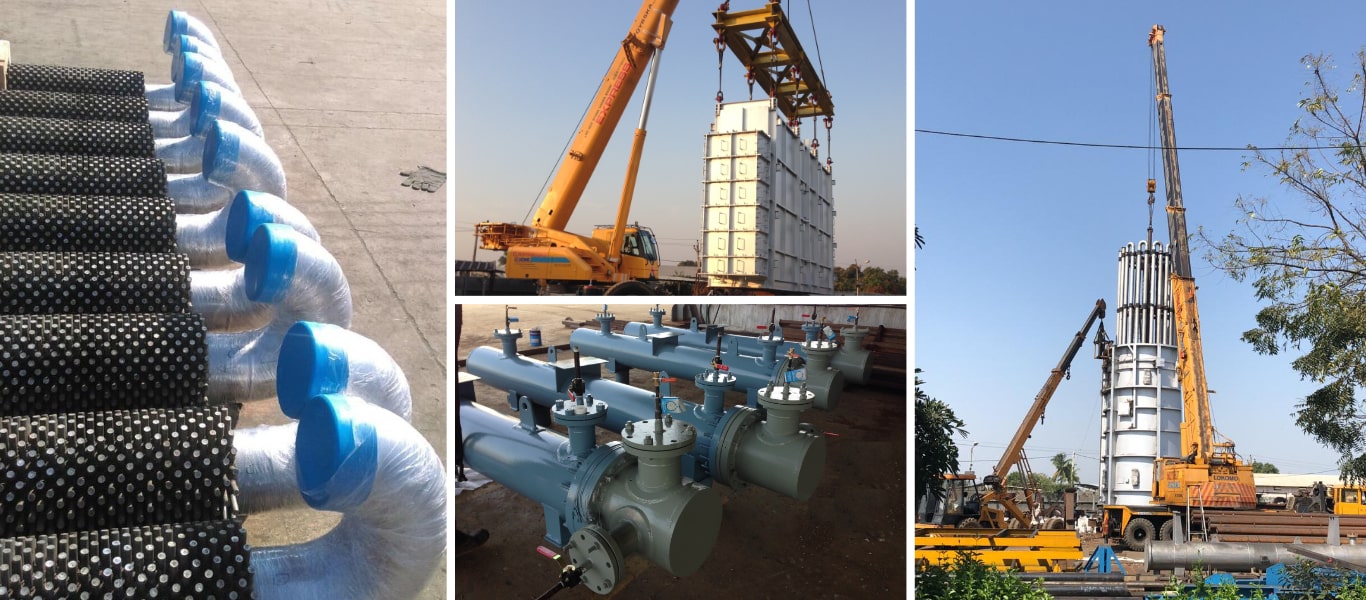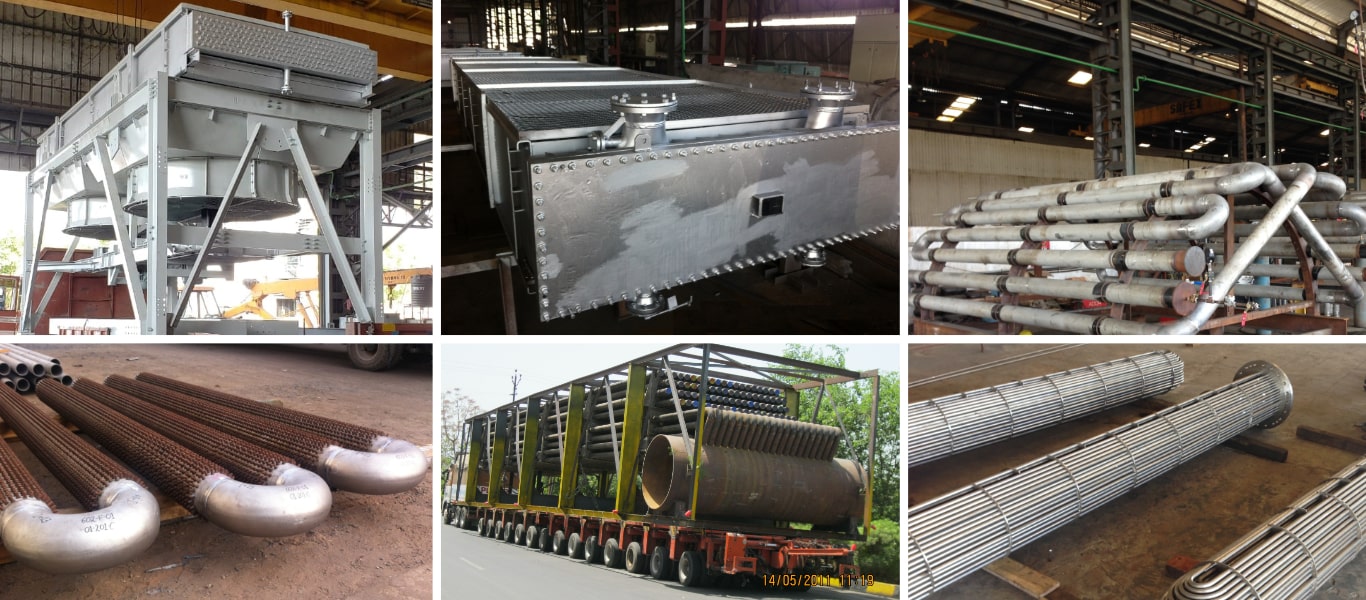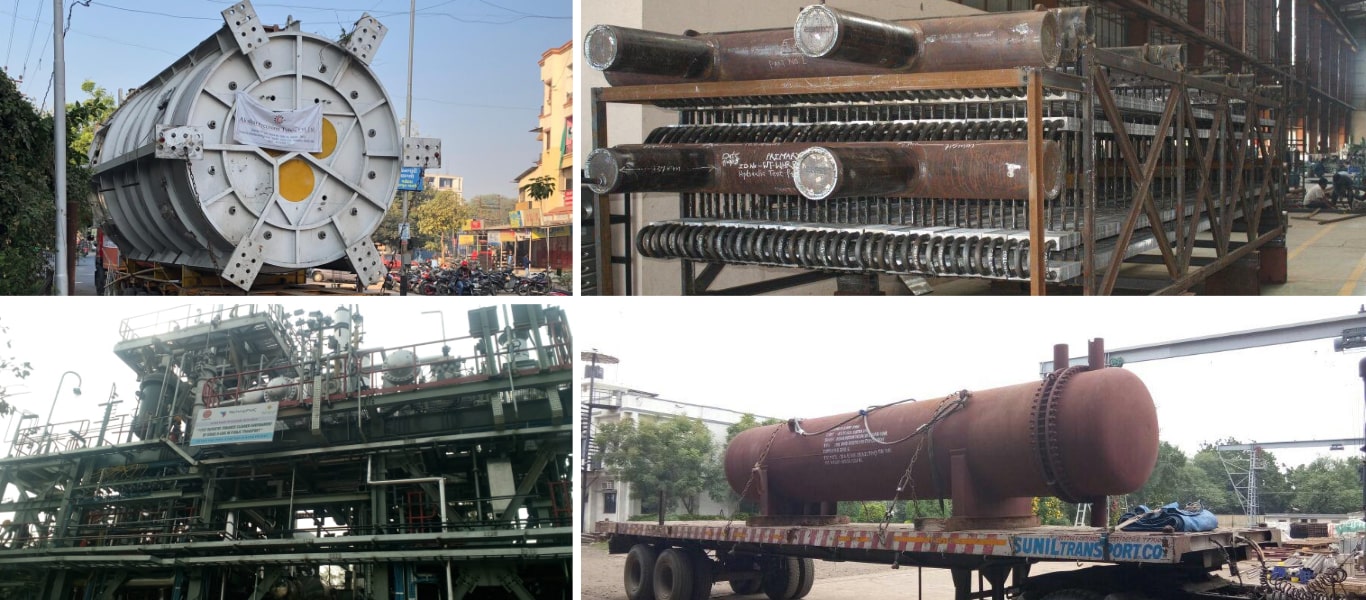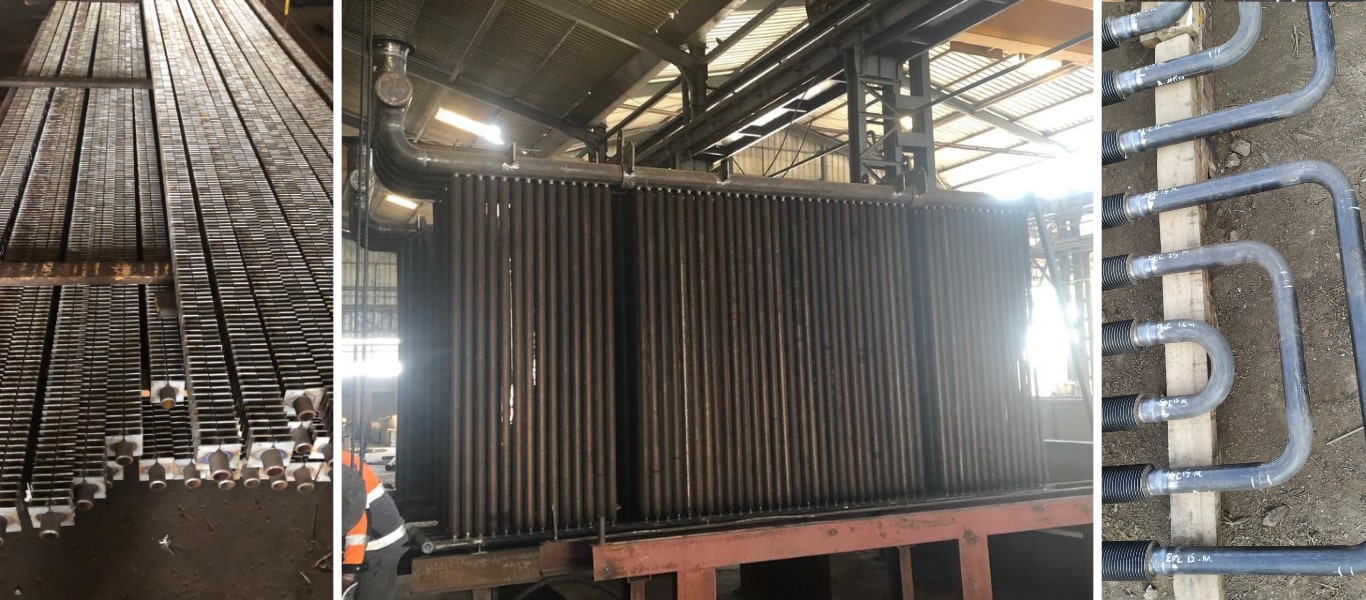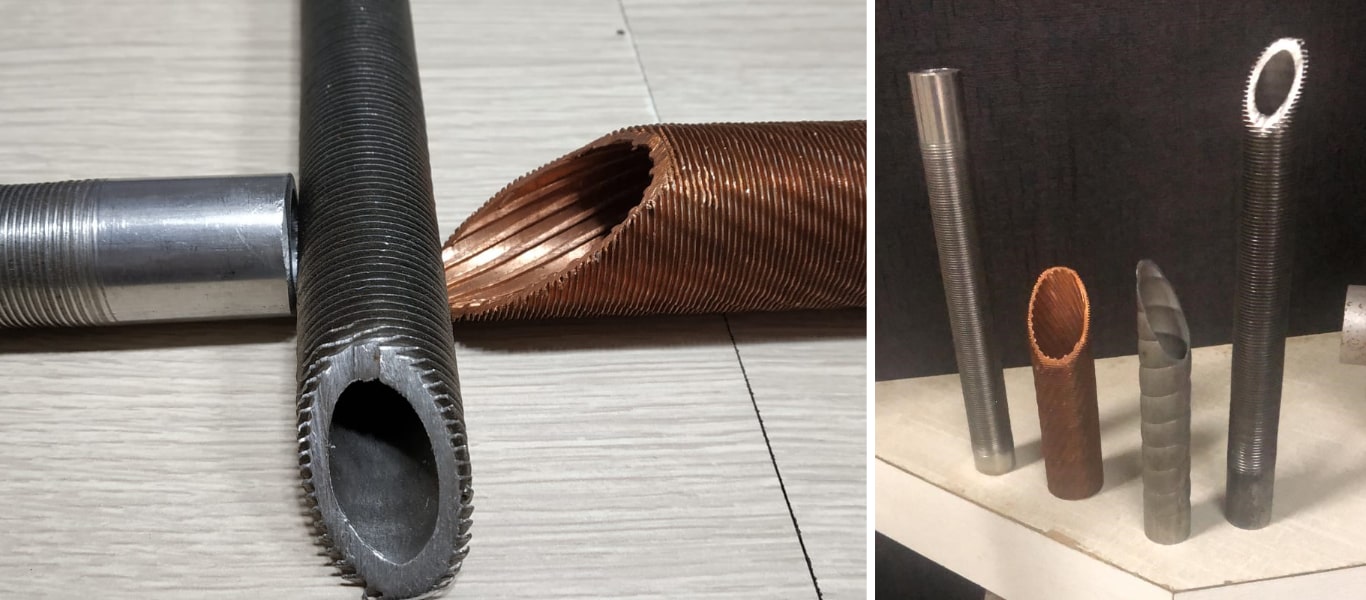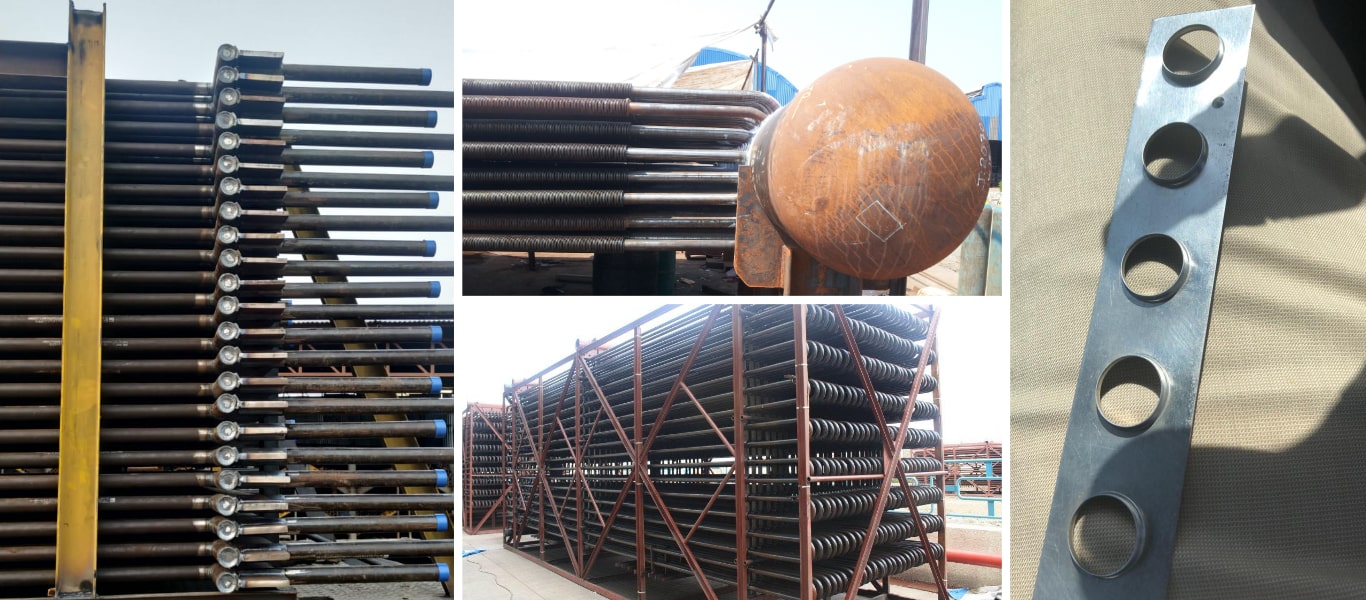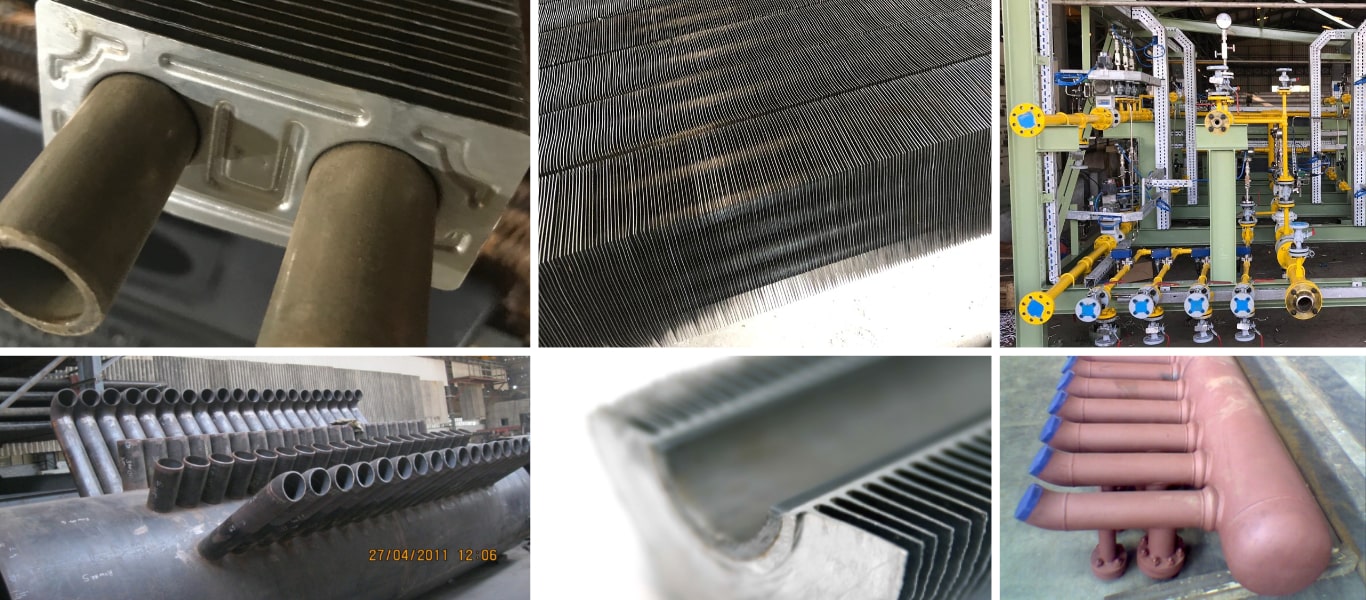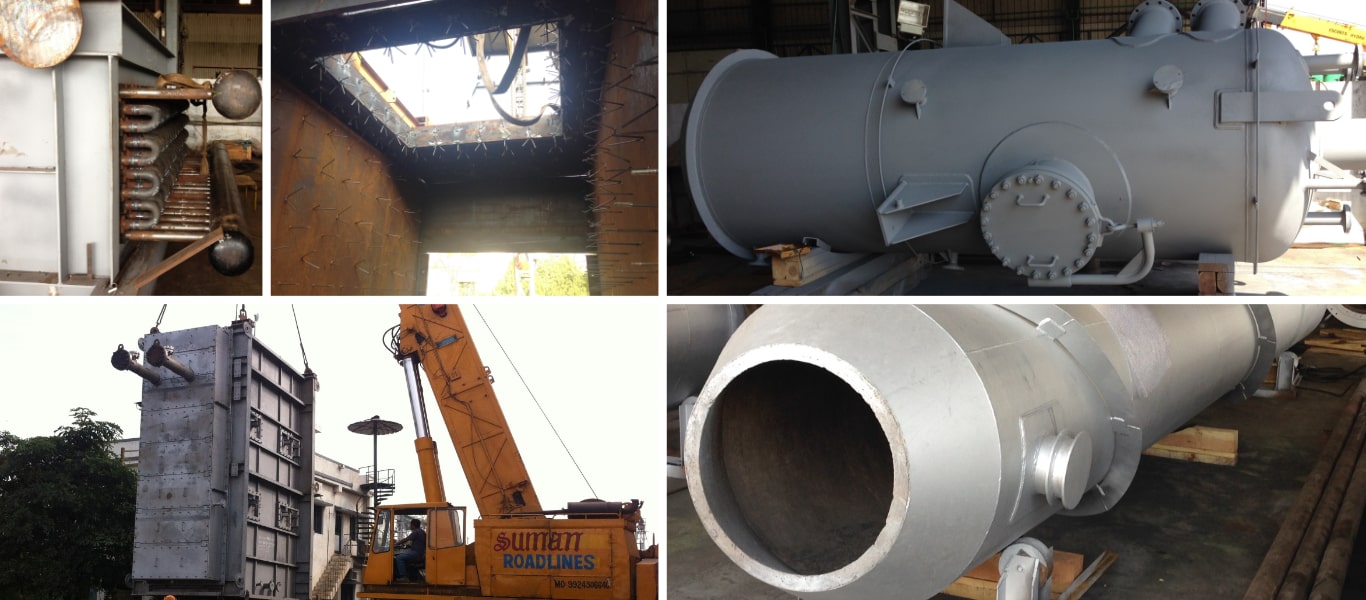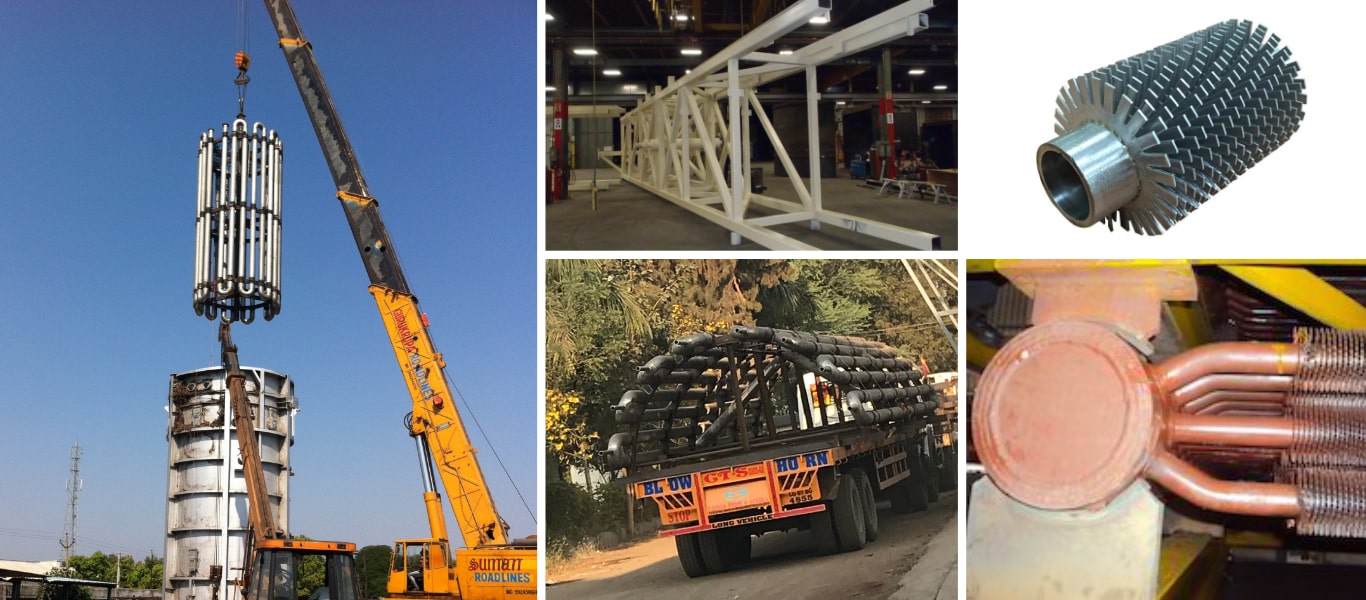 M/s. Akshar Precision Tubes Pvt. Ltd. was founded on the gateway of the "Golden Corridor" of industrialization in Gujarat (India) on January 16th, 1998 as a private limited company and soon became renowned manufacture of World-class
HF Finned Tubes – Solid & Serrated
AL Finned Tubes (G, L, Knurled-L, Extruded)
Low Finned Tubes
Square Finned Tubes
Studded Tubes – Round & Oval
Air Pre Heaters
Air Cooled Condensers
Air Cooled Heat Exchangers
Heat Exchangers
Heater Modules
HRSG Modules
WHRB Modules
Economizers
CPH Modules
Boiler Coils Banks
Casing for Boilers
Super Heater Modules
Boiler & Heater Stack
Coil Harp – Hairpin
Pressure Piping Manifolds
Piping skids
Structure with Pressure Parts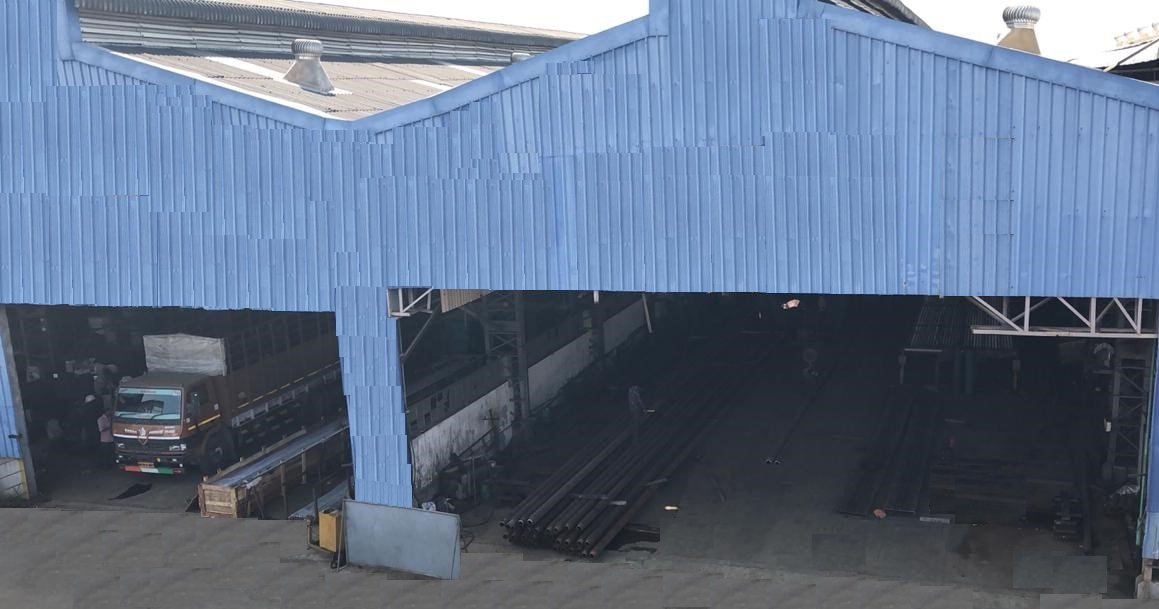 And staunchly serving Refineries, Petrochemicals. Fertilizers, Chemical Industries, Cement industries, Steel Industries, Power Sector of India as well as foreign countries since then.
We are ASME, ISO 9001, ISO 14001 & OHSAS 18001 approved company and enjoy a CRISIL rating of SE-1A (highest in our category) & having a Turnover of 500 million rupees on average. We are approved by all major consultants and third party inspection agencies viz. EIL , IBR, TUV, BVIS, LRA, CEIL, SGS, VELOCY, DNV, Tata Projects, ThyssenKrupp, Linde, ENREFF, TOYO, Jacobs, Worley, KBR, SGS, Lloyds etc.
We are MSME Manufacturer and has a fully equipped workshop having a total plant area of 46,000 Sq.Mtr. and Covered area is 10,000 Sq.Mtr. including 9 Sheds, offices, stores, parking, gardens, Laboratories, etc. Our Plant is fully equipped with its own Substation, Bore well, RO plants, DM water plants, Cooling Plants, Furnaces, and all type of machineries needed for productions. We also have covered and open loading-unloading area with Mobile cranes, Hydraulic jacks, Overheads cranes as well as Goliath cranes as per need in that particular areas from 2 tons capacity to upto 50 tons.
With Production capacity of 250 Tons/Month, we have dispatched products upto 110 tons (single Piece) with dimensions up to 26 Mtr. L x 5 Mtr. W x 5 Mtr. H to indigenous and foreign clients.