Akshar Precision Tubes Pvt. Ltd. [APTPL]
Renowned ASME, IBR, EIL, PDIL approved Manufacturer & Exporters of Studded Tubes, Finned Tube, Heat Exchangers, ACHE, ACC, APH, Heaters, WHRB, HRSG & Boiler parts.
We do Thermal Design, Mechanical Design, Manufacturing and Transportation of manufactured product including Exports.
We can execute jobs under,
ASME Codded Vessels certified under "U", "S", "PP", "R" stamp
ASME non-Codded Vessels
API
TEMA
PED
IBR
Et Cetera and under multiple TPI agencies like EIL, TUV, BVIS, LRV, DNV, PDIL, IR Class, Lloyd's register.
We can work with various Metallurgy like;
CS (Regular, NACE), MS, SS (304,316,310,410,321,347), LAS (P5, P9, P11 and P22), Inconel 625, Incoloy, Duplex & Super Duplex Steels, Cu-Ni, AD Brass, Monel, T91, Alloy 800H, Cotton Steel.
We can Manufacture & Supply capacity for Vessel Weight up to – 200 MT single piece, Length up to – 32 Meters, Diameter up to – 7.2 Meters, Thickness up to – 333 MM (Tube sheet)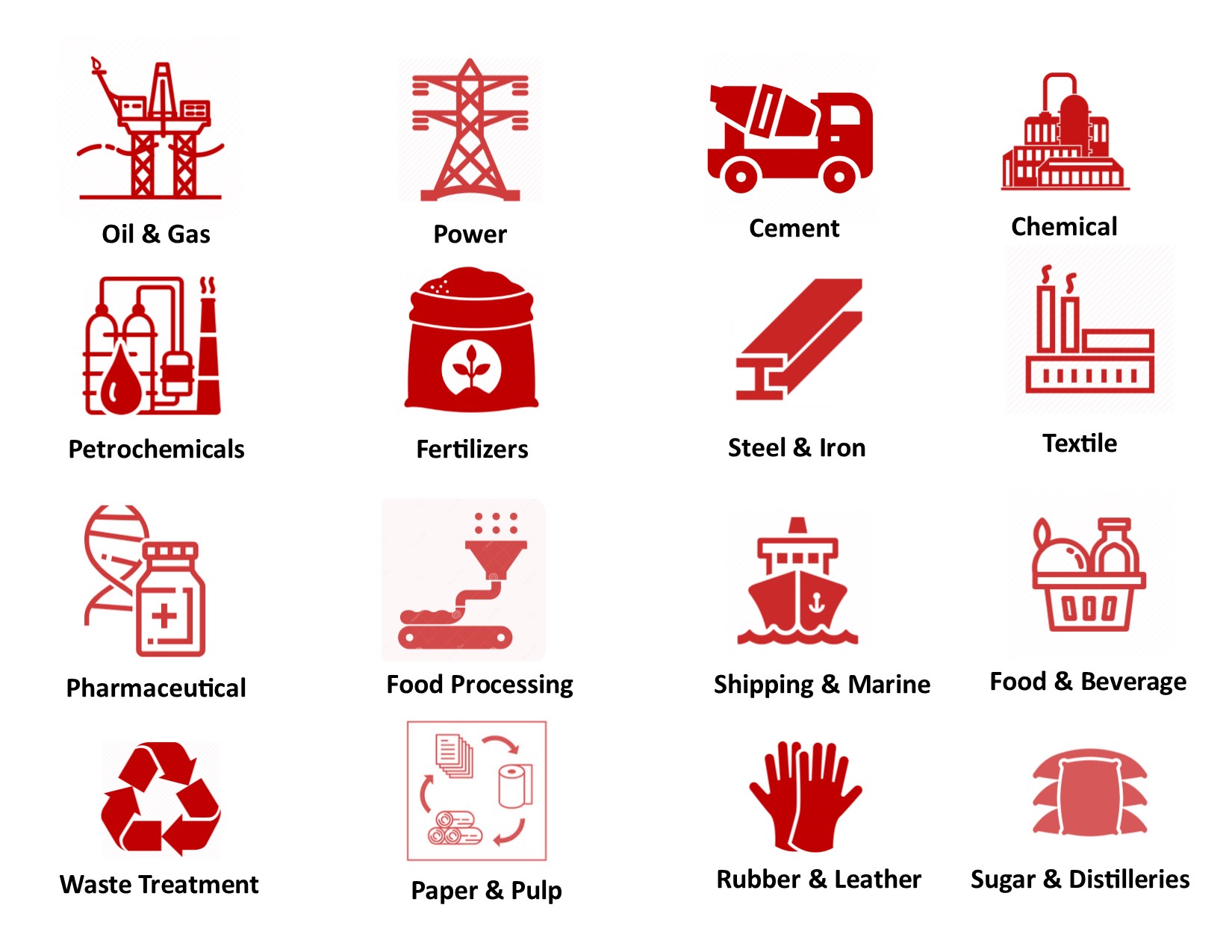 To serve client's various requirements we acquire/ provide various facilities as under,
Heat Treatment service
All NDT & DT tests
Helium Leak/ Air leak/ Vacuum leak test
Radiography test
Hot deep Galvanizing
Cladding
Explo-Bonding
Metal Forming, Cutting & Machining as per requirement
Tube /Pipe Bending
Shot Blasting
Painting
Epoxy coating
Glass coating
Anchor welding
Refractory lining work / dry out work
Ceramic installation
Modularization
Lifting beam arrangement
Shop run test for equipment